Dysart's Family Feast
Description
You may select your pick up date during check out.
It serves 4 guests and includes everything you need, including turkey and/or ham and all the trimmings. The meal costs $65 plus tax. Your family a little larger? Make it a double! This will feed 8 for $120 plus tax. Orders must be placed by 2 p.m.
A main course of Turkey, Ham, or a combo of the two with stuffing, gravy, cranberry sauce, and our homemade rolls. Choose 3 sides: mashed potatoes, squash, mac and cheese, peas, or extra stuffing. Comes with 6 Rolls.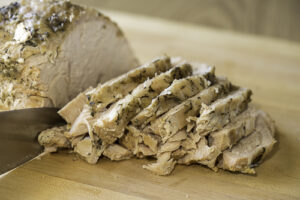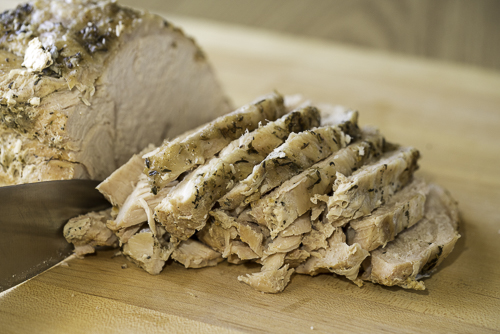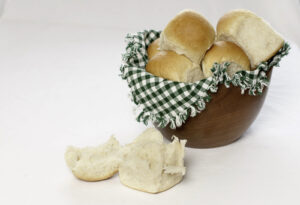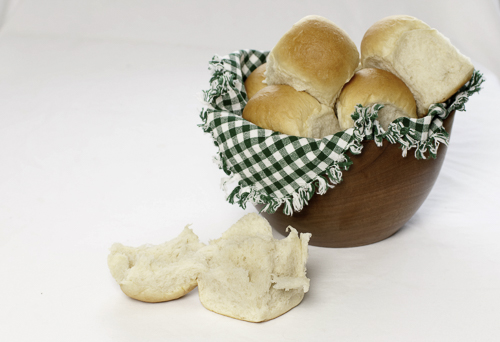 Additional information
| | |
| --- | --- |
| Meat Option | Turkey, Ham, Turkey/Ham |
| Quantity | For 4 or 5, For 8 or 10 |
| Pickup Temperature | Cold |
| First Side Option | Mashed Potatoes, Peas, Squash, Extra Stuffing, Mac and Cheese |
| Second Side Option | Mashed Potatoes, Peas, Squash, Extra Stuffing, Mac and Cheese |
| Third Side Option | Mashed Potatoes, Peas, Squash, Extra Stuffing, Mac and Cheese |