Tell everyone you baked this homemade pie
September 20, 2022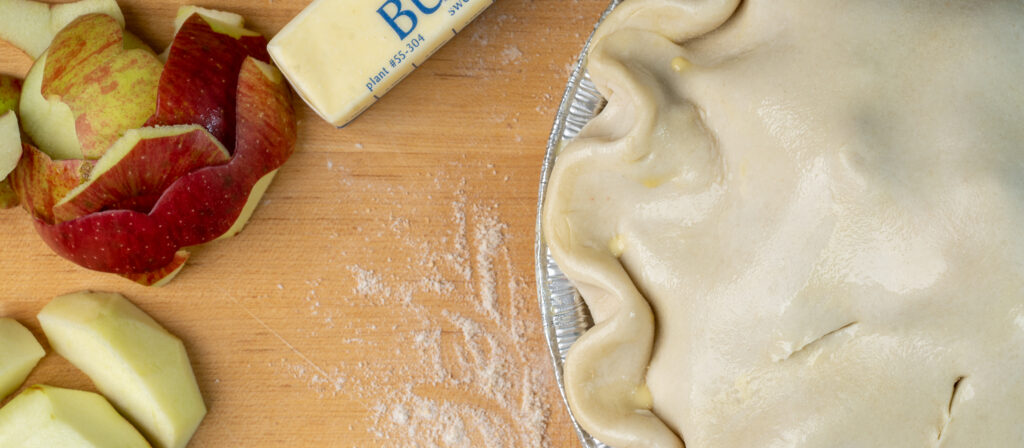 Baking a Pie from Frozen
There is a bad rep when it comes to the idea of freezing food; that somehow, fresher is always better. Well, when it comes to fruit pies, I can attest that freezing fruit pies before baking can result in a better-finished product. This is because the crust has a chance to cook first before the filling does (since it is frozen going into the oven), so you can ensure you have a beautifully crisp crust and perfectly cooked filling.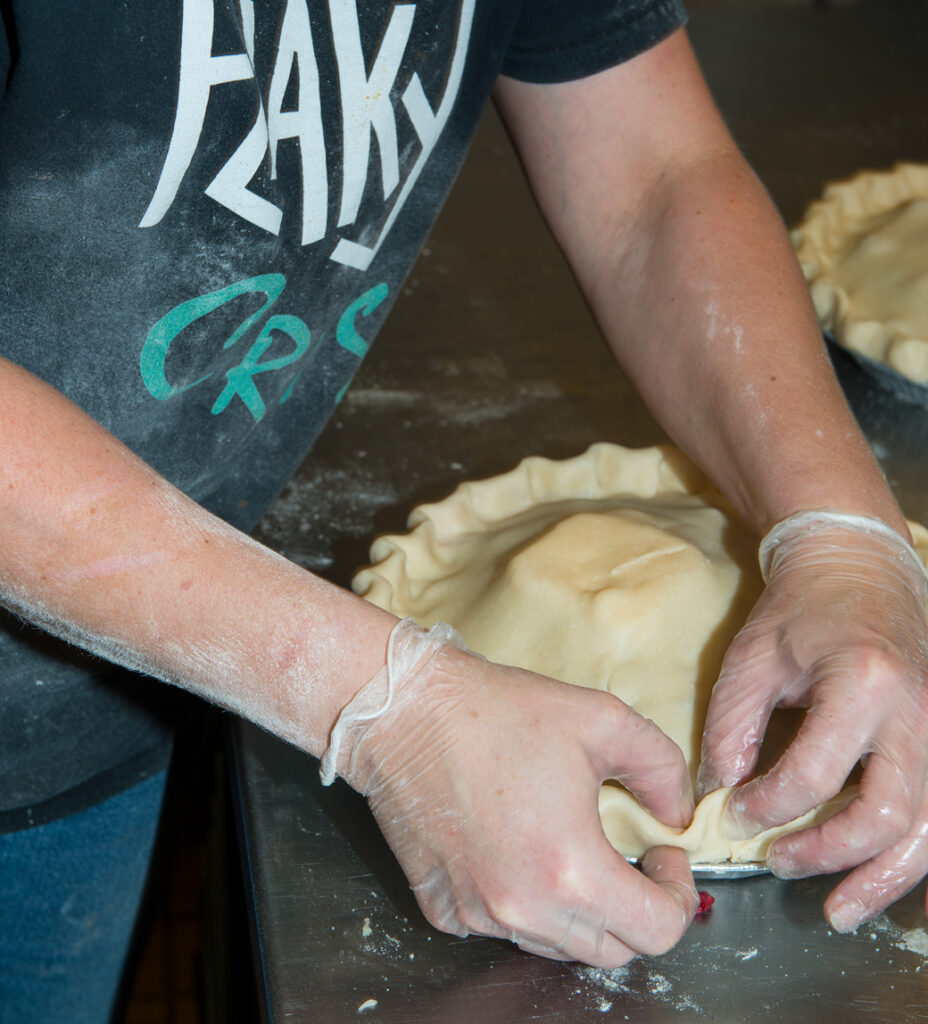 At Dysart's we make dozens of pies a week for our restaurants, we always freeze the fruit pies first before baking, and the results are always spectacular. So, while it's not essential to freeze your fruit pie before baking, it definitely can come in handy in certain situations! This year because of uncertain staffing we are offering our "Buttery Flaky Pies" frozen, uncooked, and ready to cook at your convenience. You can impress your guests with the smell of homemade baked pie.
Funny story from a few years ago. Early in the morning a couple of hunters headed for the North Maine Woods came in for breakfast and a pie. As happens early in the morning sometimes were out of pies and only had frozen. I gave the guys a quick lesson in pie cooking and they happily started out the door. Out of curiosity, I asked them where they were heading. They told me I would never know the place. It was at a faraway lake called Caucomogomoc. A place called the 'Hartt lease'. It was my husband's camp. They were friends of a friend. I hoped the oven worked.
Mary Dysart Hartt
Instructions
Unwrap the frozen pie and let sit at room temperature until the oven is preheated. Pre-heat the oven to 425ºF. Place the pie on a cookie sheet lined with parchment paper or foil to catch any drips.

When the oven has reached 425º place the pie in the oven on the middle-lower rack for 20 minutes.
Lower the oven temperature to 400º and put a piece of aluminum foil around the outer edges of the pie to prevent it from burning. Cook for another 50-60 minutes, or until the middle of the pie is bubbling and the crust is golden brown. The fruit filling should reach a temperature in the middle of above 200ºF. If the top crust isn't as browned as you'd like, but the filling is ready, move the pie up to the middle rack and cook for another 10 minutes.