Thanksgiving Dinner To-Go
October 21, 2020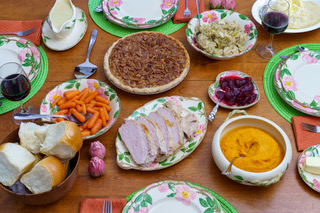 Are you making plans for Thanksgiving Dinner?  Make your Holiday restful, not stressful!  Why not order a Thanksgiving Dinner to-go and your favorite 11 inch pies. We'll do the work.
Order a Thanksgiving Day feast created by the Dysart's team. It serves 4 or 5 guests and includes everything you need, including turkey and all the trimmings. The meal costs $65 plus tax and can be picked up the Tuesday or Wednesday before Thanksgiving Day. Your family a little larger? Make it a double! This will feed 8 to 10 for $120 plus tax. Orders must be placed by 2 p.m. Monday, November 23.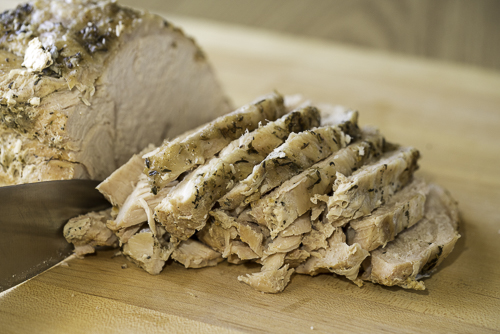 Want to stay home but still avoid cooking? The meal is all cooked, sliced and ready to eat. Just heat in your oven or microwave and serve!
A main course of either roasted turkey or pork with stuffing, gravy, cranberry sauce, and our homemade rolls. Can't decide? Make it a combination of turkey and pork. Choose 3 sides: mashed potatoes, fresh squash, fresh turnip, macaroni and cheese, baked beans, carrots, or peas.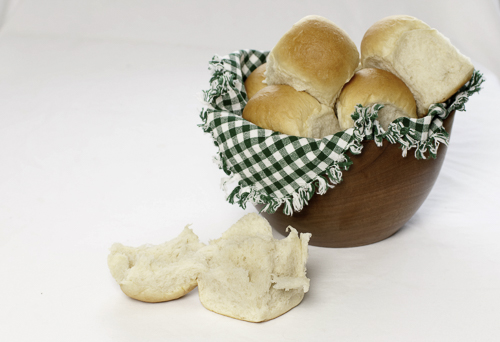 Dining In
Dining in looks a little different this year. All of our tables are spread out for social distancing. We are only allowed a certain number of guests in the building. Therefore when you are waiting for your table, we will take your phone number and let you know when your table will be ready. We will be open from 6 AM to 7 PM in Hermon and 7 AM to 4 PM in Bangor. Due to COVID regulations from The State of Maine only 8 guests are allowed per table. Thank you.
Thanksgiving Desserts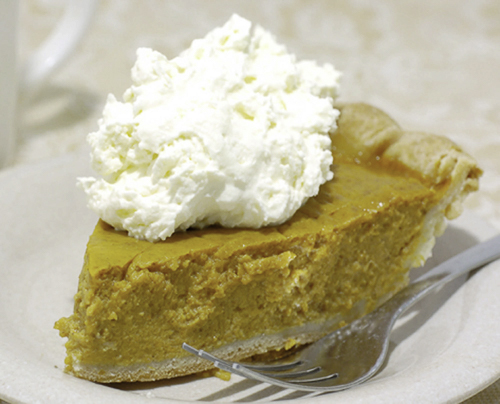 For some, turkey is the most important part of the Thanksgiving meal – for others, it's all about the dessert table. But if you find that making dessert isn't for you, Dysart's has you covered.
https://www.dysarts.com/product-category/pickup-orders/
Do you love Dysart's 11 inch pies but live out of the area. Order online for a pie shipped anywhere in New England. Yes we ship out of New England. Please Call.