Home
Fill out an Application Today!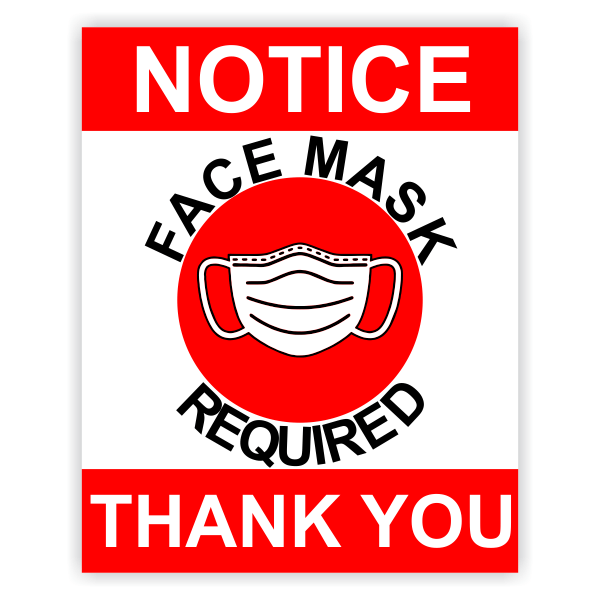 Facemasks are required to enter ALL of our facilities.
Curbside options are available, Just give us a call!
Travel Stops: Call from the parking lot and we will bring your order to your car. We have Cash and Credit payment options.
Restaurants: Order Online or Call ahead. Curbside available for both Cash and Credit options.