Dysart's On Broadway
Dysart's on Broadway offers our famous homemade food and great service. We have the same menu as our truck stop restaurant, with a few slight variations. The Flatbed Pub and The Porch are always a good time! We also have a main dining room. Come eat our homemade food, a pie from our bakery, or grab a drink from the pub. Make sure to catch our favorite New England teams play on Big Screen TV's. Come Eat!
Our outside on Broadway Porch is currently closed for the Winter.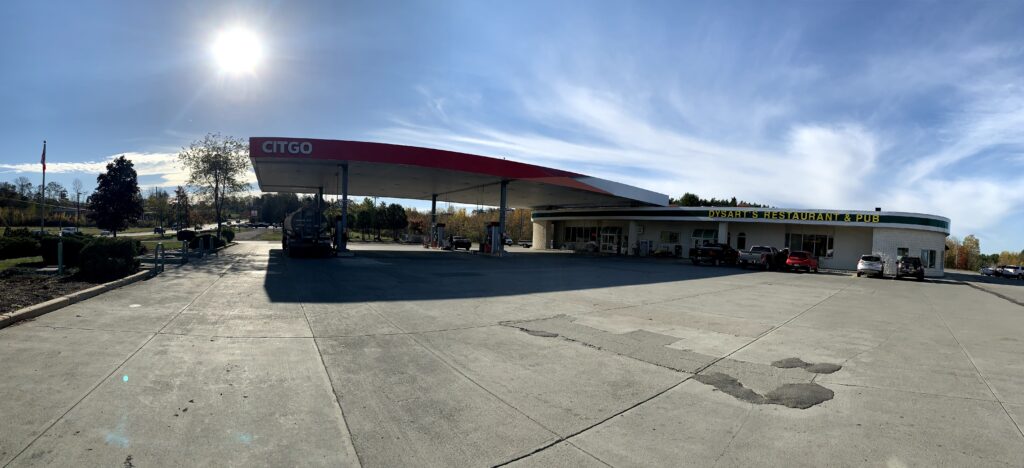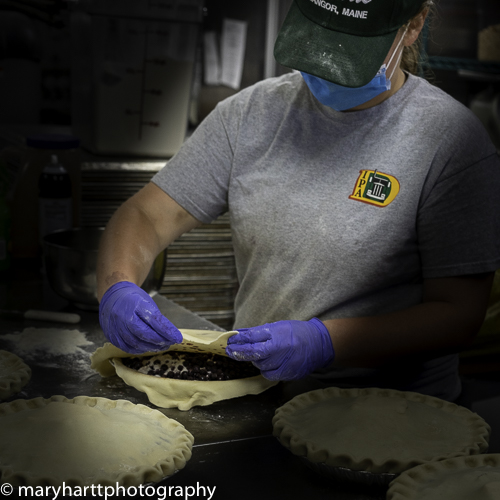 Hours
7 am to 8 pm Sunday to Saturday