Dysart's On Broadway
Dysart's Broadway restaurant offers our famous homemade food and great service. We have the same menu as our truck stop restaurant, with a few slight variations. Come eat the homemade food we are known for!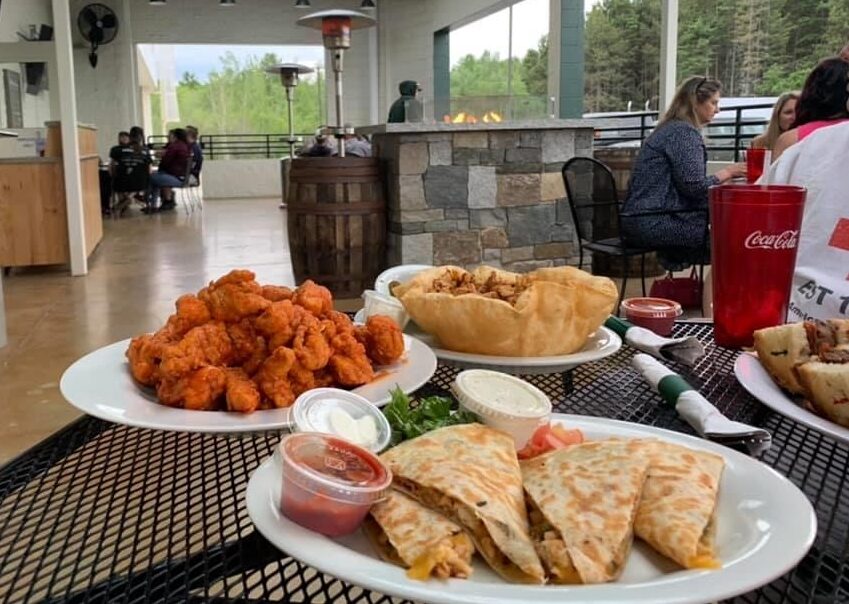 Our outside on Broadway patio is open
Hours: 7 am to 8 am 7 days a week
Click on Flatbed Pub for a full list of pub specials!