Dysart's Coffee Table Cookbook
December 22, 2020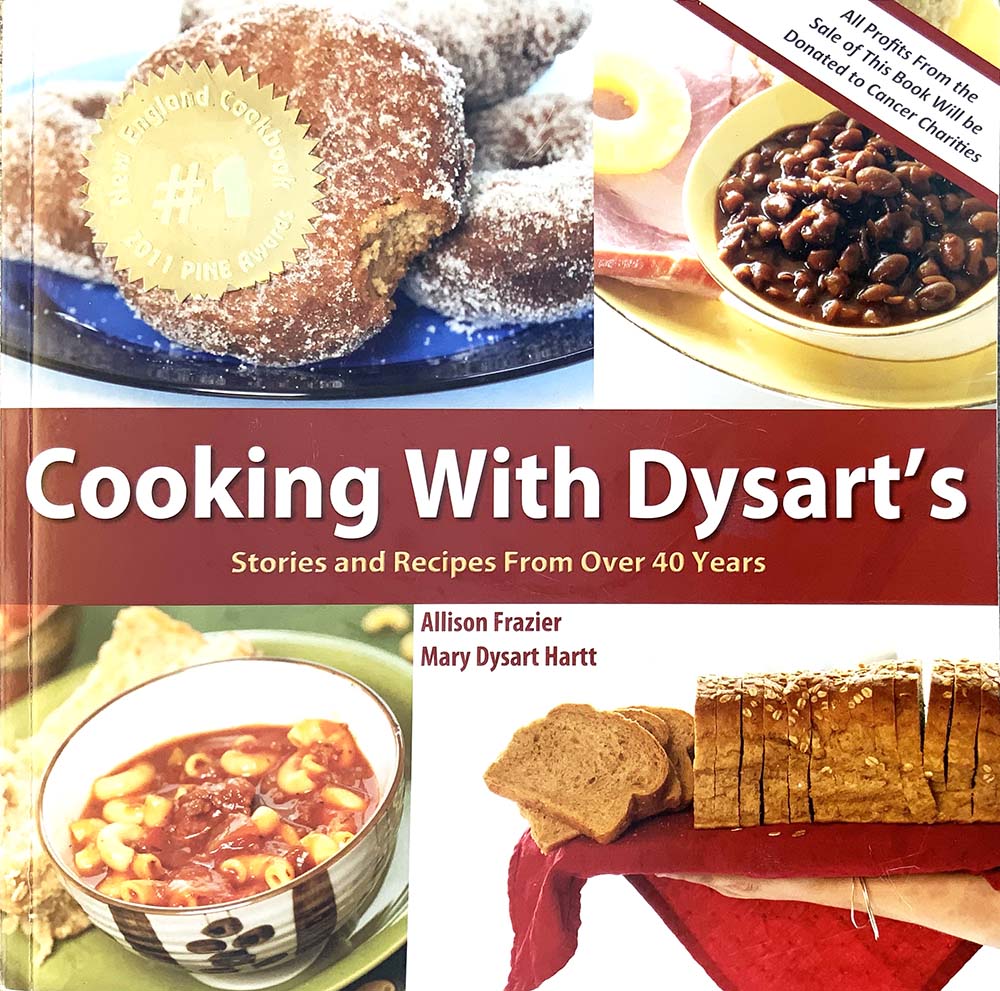 From the iconic Dysart's Restaurant is a stunningly photographed cookbook showcasing the favorite Maine recipes that have made Dysart's unique. It also features stories about our extended family of employees and friends since 1967. All proceeds are donated to local Cancer Charities.
Our recipes, which have been collected and tested by customers over the years, embrace the true flavor of Maine. Making recipes "from scratch" has much to offer and adds a quality not found in ready-prepared foods.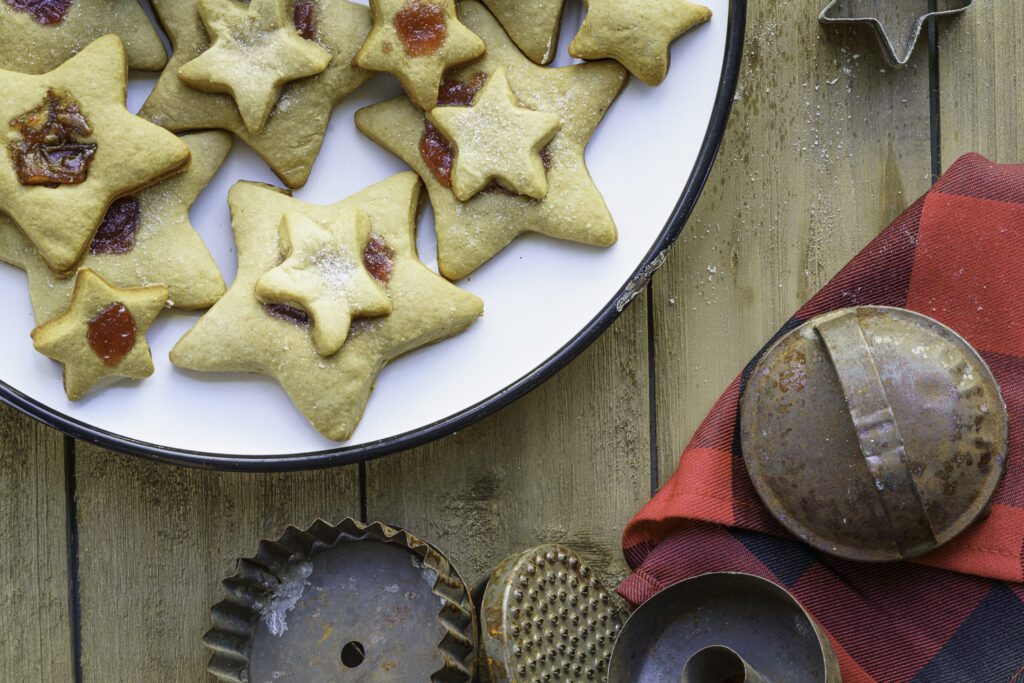 We acquired the stories from over the years by interviewing the people who have made Dysart's special. As you can guess, a 24/7 truck stop has generated many memories. Some of my favorites are about 2 of our iconic servers, Jackie and Jane, who worked the truckers room together for more than 20 years.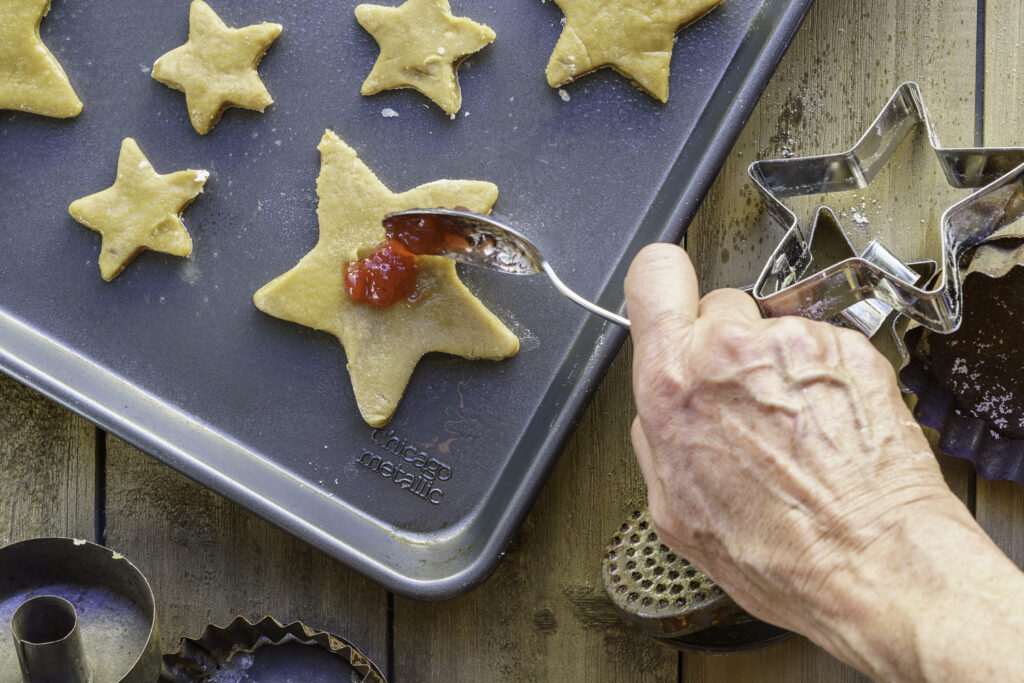 The book is a labor of love. Co-author ,Allison became a server at Dysart's as a college student. Years later when she was between jobs I talked her into helping me with this project. Allison is a gifted writer who became an awesome food stylist and task master to get the project finished.
"Coffee Table Cookbook" is the term offers to describe our book. More than a cookbook and more than just the history of Dysart's. It gives you a glimpse into the regional recipes from Maine and our family.
Cooking with Dysart's makes a great gift all year round. Shop now! Find the perfect gift for the holidays.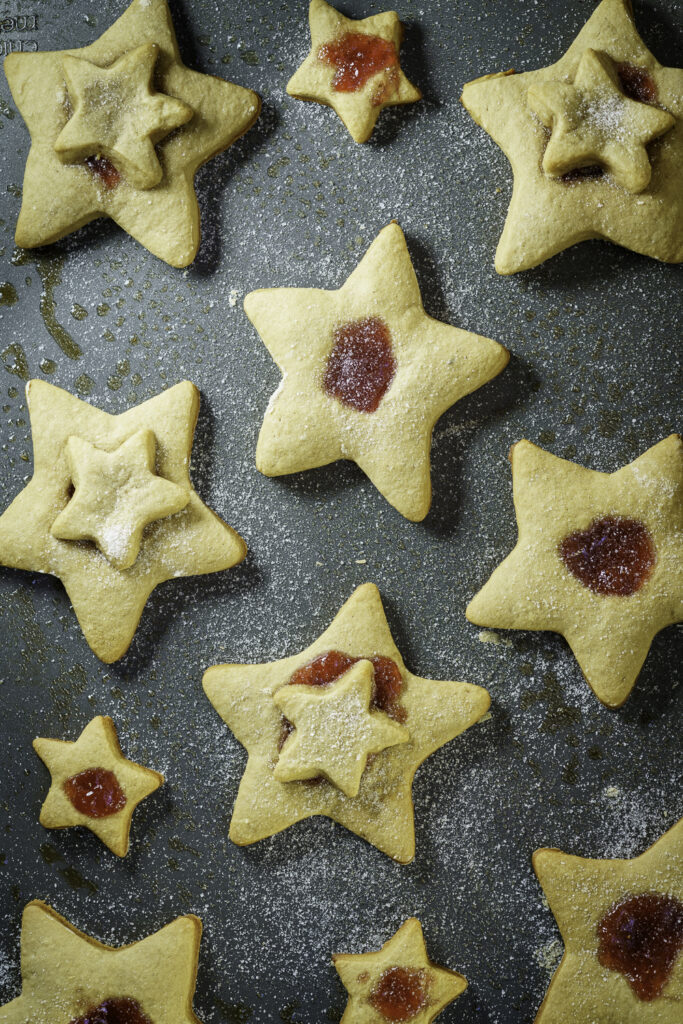 Enjoy the taste of Maine.
Mary Dysart Hartt