Gosselin's Doughnuts
May 17, 2020
For decades, Gosselin's bakery has delighted Bangor area doughnut lovers. Local favorite Gosselin's Bakery will reopen on May 18th. making deliveries to Dysart's Travel Stops the same way they have for years. Dysart's will be giving a doughnut with every coffee purchased. (99 cents) for the week of May 18 to May 22.
Dysart's has always baked their own breads, pies, cookies, puddings and more. But we have never made doughnuts. Soon after we opened Dysart's in 1967 we started serving Gosselin's Doughnuts. As we have opened Travel Stops, most have these amazing doughnuts.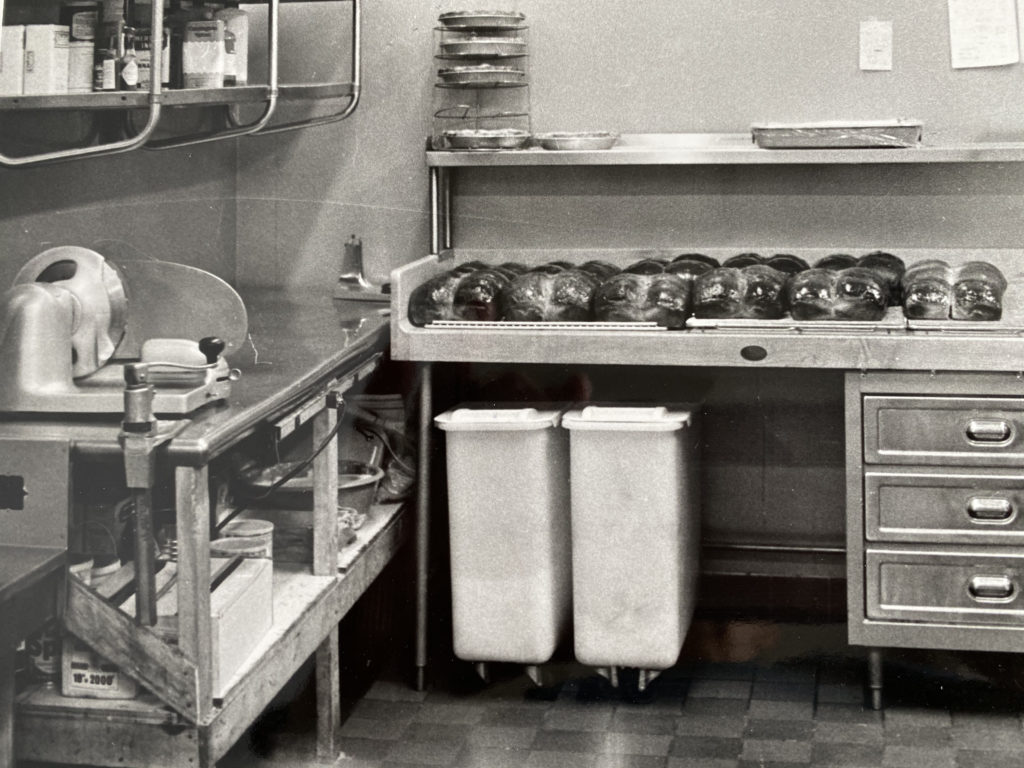 In the early 1970s, while I was in Bangor High School, my dad and I worked out the deal that I could drive an old GMC Jimmy to school in exchange for running errands for Dysart's. This Jimmy was bright yellow and my dad painted my name on the door. The most embarrassing set of wheels in the high schools parking lot.
Every morning I would go to Gosselin's for the doughnuts. This is when Gosselin's was on Main Street where the Bangor Area Homeless Shelter is now. I would walk in their door to the amazing smell of frying doughnuts. I never have made up my mind which doughnut is my favorite? Chocolate coconut gives me my days fruit. Impossible to beat a hot glazed doughnut. Can't make up my mind.
The family at Gosselin's soon felt like an extension to my own family. Every morning we would swap gossip. Then, the doughnuts and I would get in the embarrassing-yellow-GMC-Jimmy-with my name painted on the door. I always planned to not eat a doughnut. I would put them on the backseat so I couldn't reach them. About the time I got on I 95 the smell would start driving me crazy. It's a wonder I never got in an accident, weaving down the interstate, trying to reach into a box. Happy day when I grabbed a hot glazed doughnut!
When you support local, you're supporting your friends, your neighbors, and your community. Order take-out if possible from one of your favorite businesses this week!