Summer Adventures in Maine
April 14, 2022
Think Summer, think summer! These rainy spring days are much better than our frigid January that we had but, we have to think warm. Mud season is here and summer is right around the corner! We are about to have a crazy busy summer in Maine!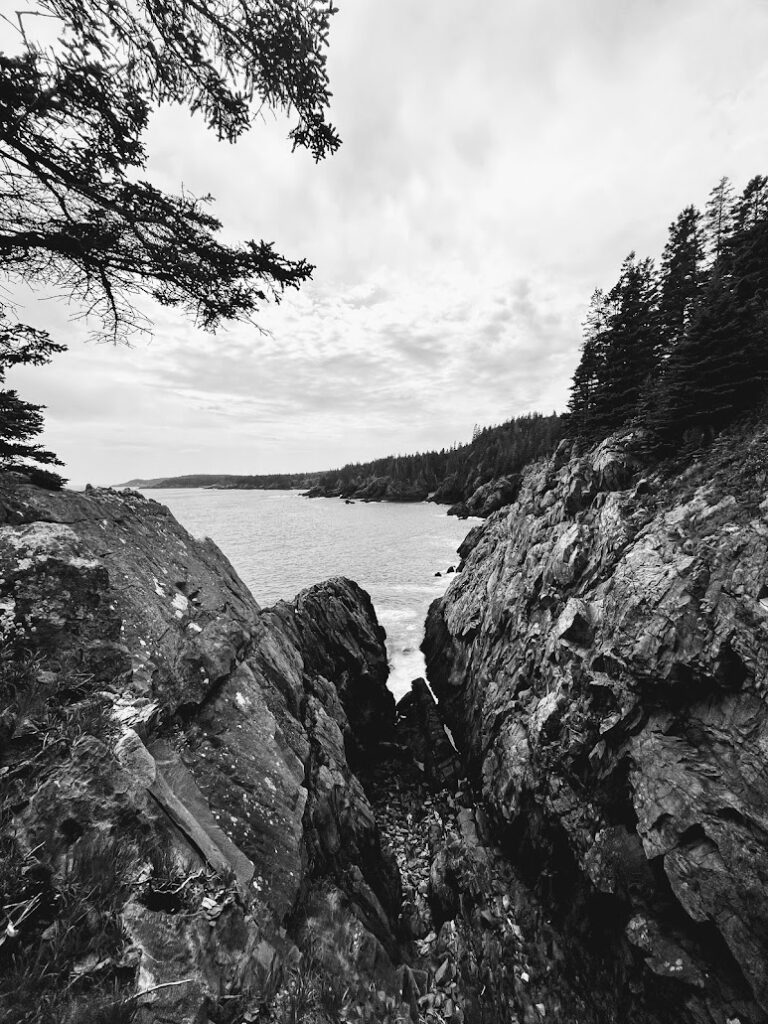 When the cold finally lifts there is so much to do throughout our wonderful state. (Personally I like the cold, but I might be in the minority there). Every corner of the state has something going on. A little something for everyone. For those who enjoy the outdoors the options are limitless.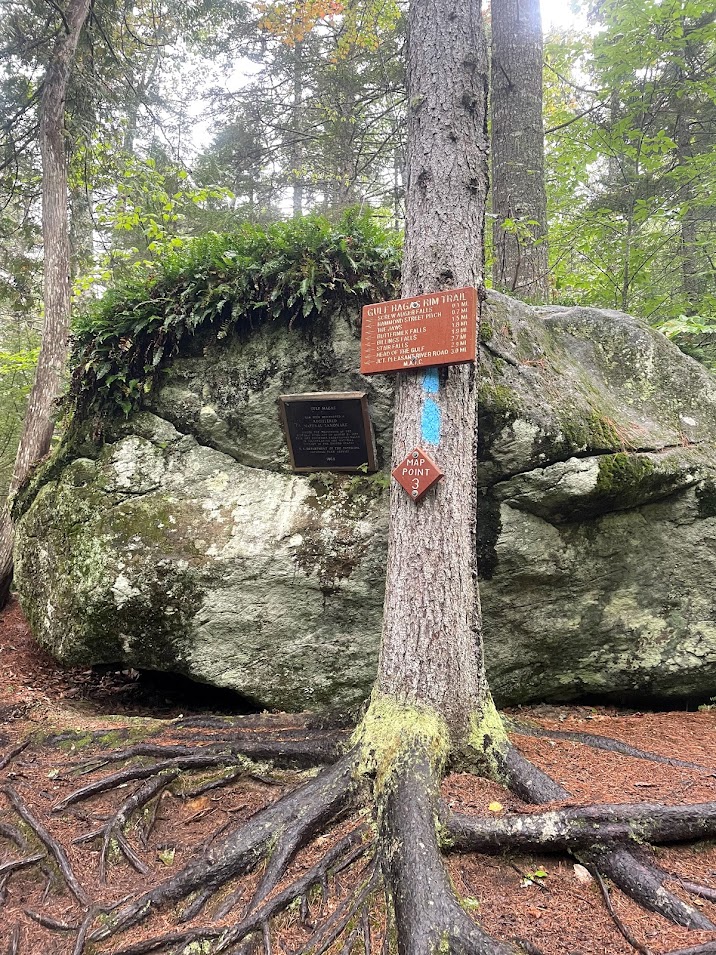 For those who enjoy going out on the water, the lakes and ocean trips are aplenty. Those who like going out to eat with friends and family, the options are plentiful. A know a pretty cool few places too wink wink… Hiking and biking are everywhere. Gotta stop for some lobstah on the way too. Maybe catch a concert on the Waterfront in Bangor! Make a trip of it, Maine's got some pretty neat places. We might be slightly biased, but we can still appreciate it right?