Mainah Through & Through
February 2, 2021
Dysart's is a family owned business formed by mainers and run by mainers. In designing the menu for the restaurant, meals that were eaten at logging camps in the Northern Maine woods were the inspiration. Hearty meals that were sure to satisfy the true Northern Mainer.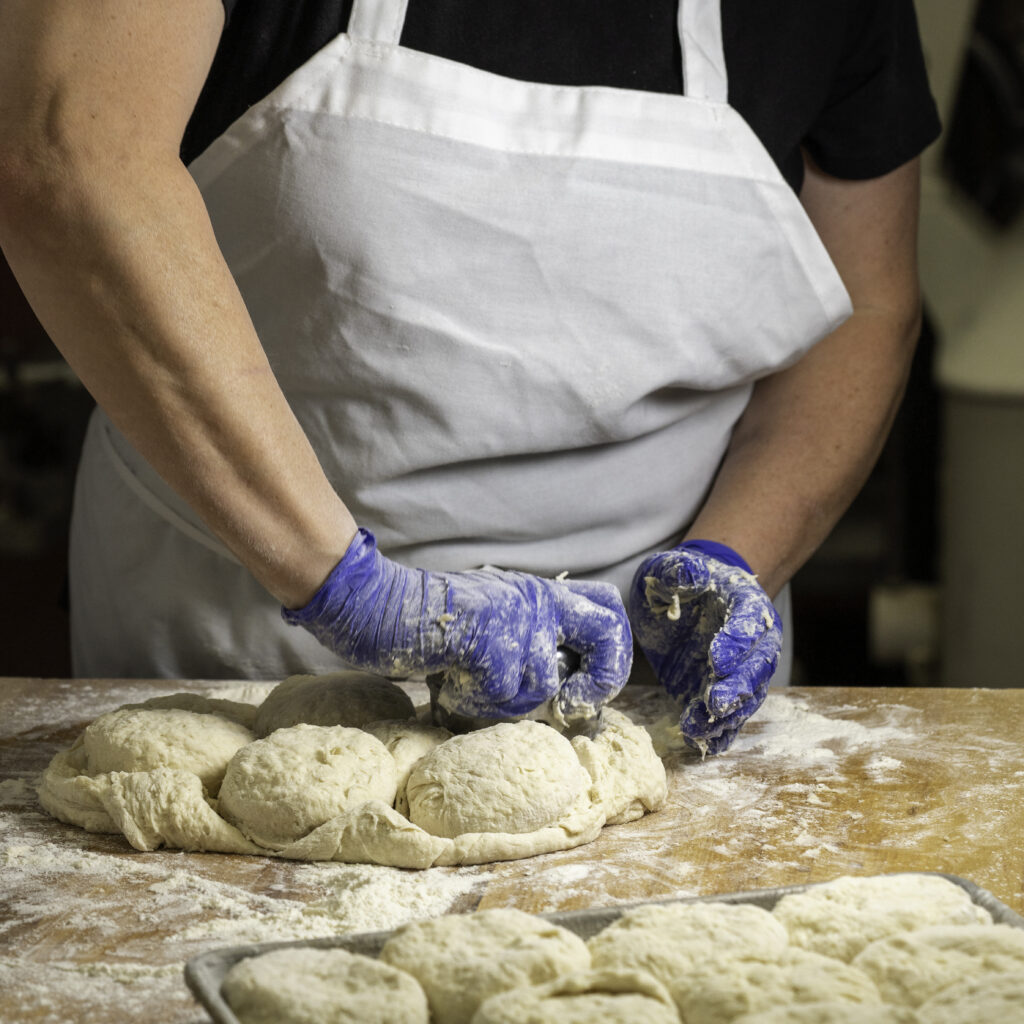 Over the years and through adapting generations and different tastes of customers some of the original items can still be found on the menus, such as Dave's favorite. The heartiest breakfast option of them all. Big plates full of food, at your home away from home.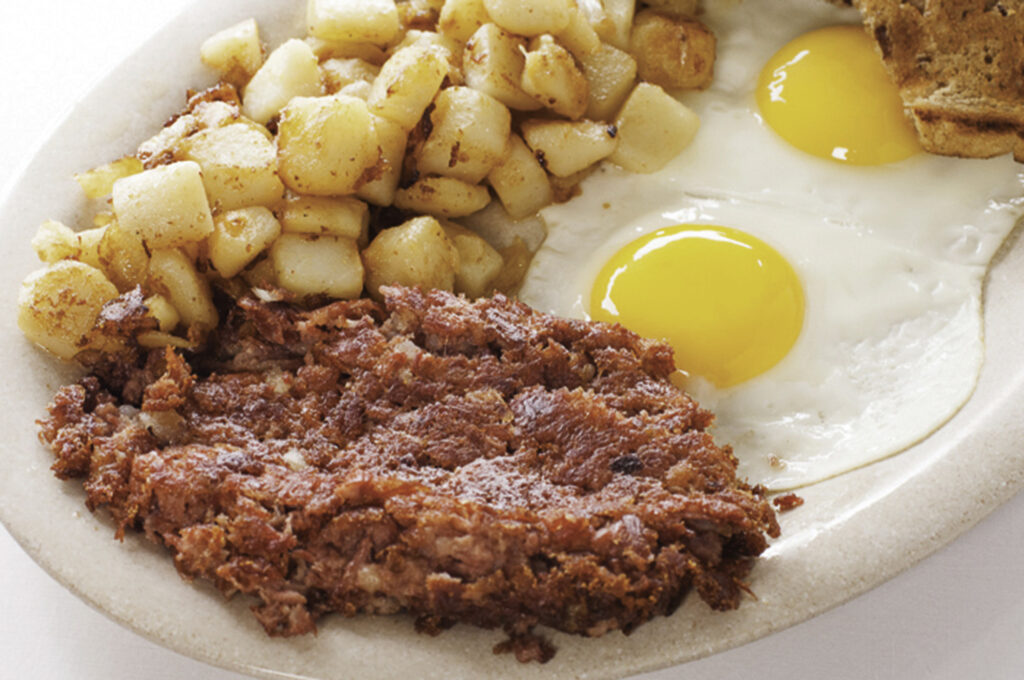 Including The best corned beef hash for miles, our homemade toast, eggs served to your liking, crispy home fries and a side of our hearty baked beans. How can you go wrong with a meal like that? Come see our other menu options!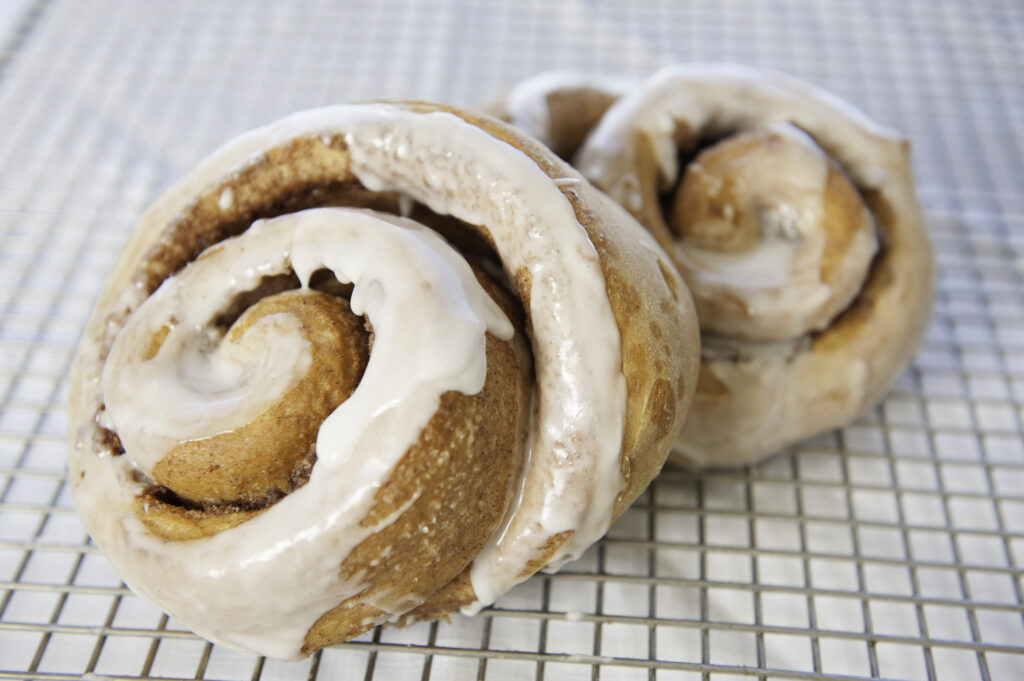 Cinnamon Rolls can be found on the weekends while they last. Be sure you don't miss out on them!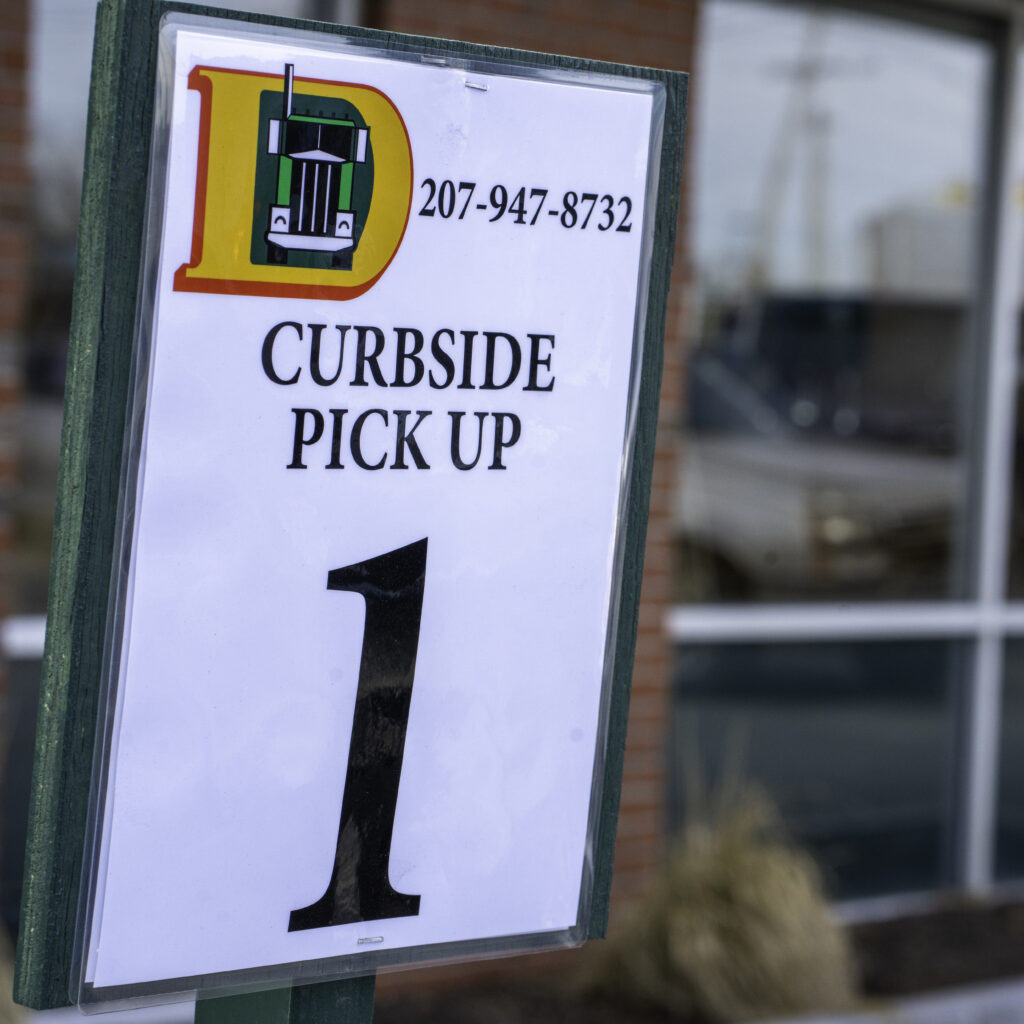 Operating through a pandemic has come with many challenges, but thanks to all of the support from our community and loyal customers we will all make it through these hard times together! Curbside Pick-Up available at both Restaurant locations and at all of our convenience stores. Also, Dine-In and Take-Out available as always! Come visit, we are here with smiles under our masks! #ComeEat